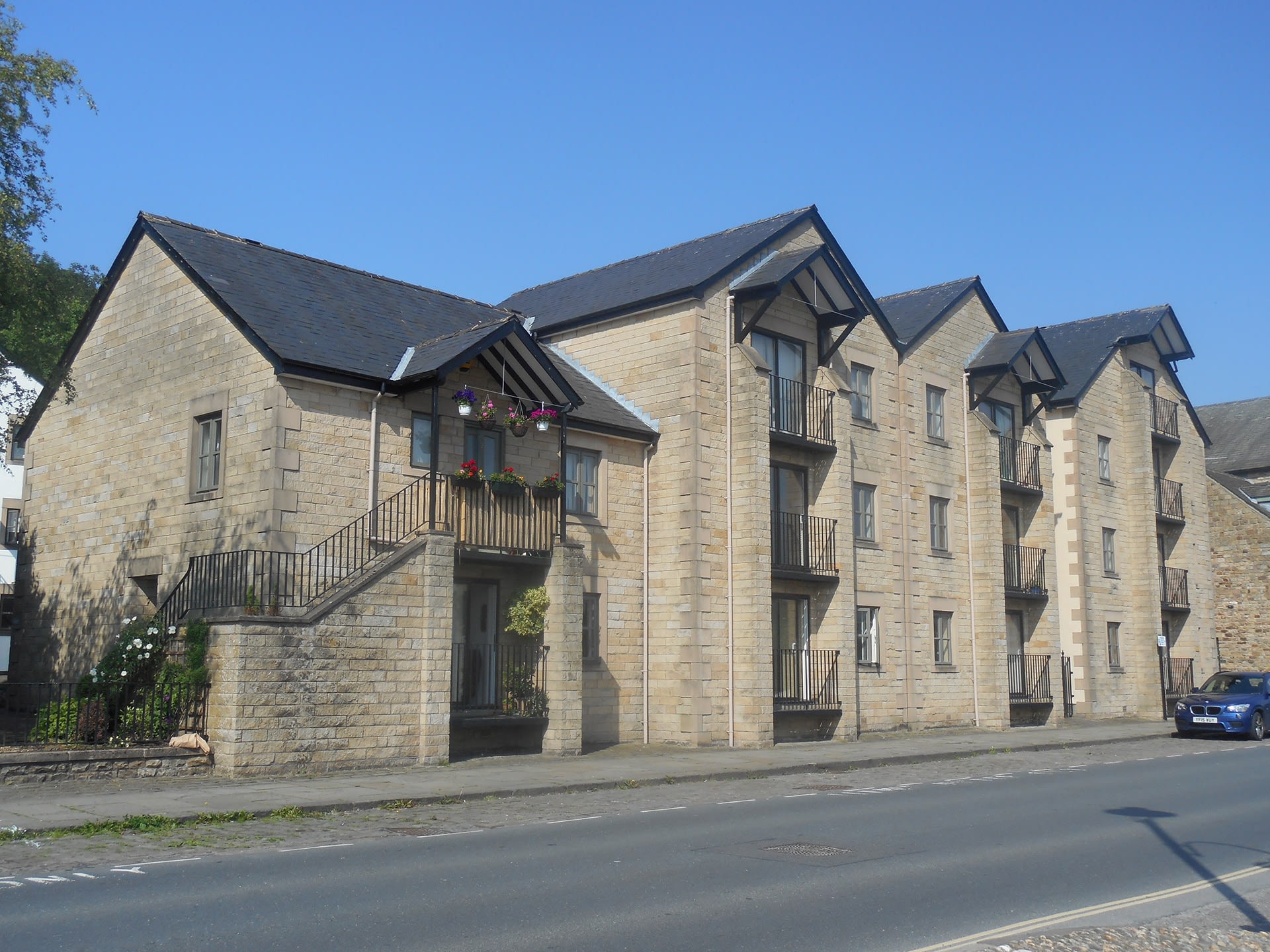 03.05.2021
House or Apartment? Top Considerations
Buying a property involves many decisions – the first and foremost of which being the type of property you're going to buy.
There are many considerations to factor in – including location, your lifestyle, how long you plan to stay in the property and what features and amenities you'd like in your home. There are also some key differences in terms of maintaining the property.
Here we look at some of the main factors from a Surveyor's perspective
Maintenance
Buying a house doesn't just mean buying somewhere to live, it also means taking on a responsibility. Living in a house means you are responsible for all of the upkeep and repair costs, including any outside space that requires regular maintenance. When viewing a property, not all of these factors are taken into consideration and buyers with little knowledge or experience of dealing with property upkeep can underestimate the cost and often stress involved.
One of the main benefits of apartments over houses is their convenience and relatively low level of maintenance. Living in an apartment – or any development where a regular maintenance / service fee is paid, usually means that the communal grounds and spaces are all looked after by a management team. Maintenance issues for things like the water and electrical supplies will also be centrally managed, as will any additional features the building offers such as security or any leisure amenities. Whilst there is a cost associated with these things, this can be worthwhile for buyers that are looking for ease or don't want the responsibility of looking after these elements themselves.
Tip: Having a Surveyor undertake a survey can highlight any potential maintenance issues you may not have spotted when you viewed the property. Décor can mask many things – including serious structural issues with a building. It is always worth having a professional Chartered Surveyor review a property before you commit to buy so you can be sure you know all the facts. This is also the case when buying a new build – a Snagging Inspection can highlight any areas that have not been completed fully or to a high standard so the developers can undertake the necessary repairs before you move in.
Scope for making changes
Living in a house usually provides options to make changes to the layout, décor and space available. Whether tackled in one go or undertaken over time, improving living space can not only benefit your enjoyment of living in the house, but can also add value. This is especially if significant changes such as an extension, conservatory or loft conversion that adds to the property's footprint are undertaken.
On the other hand, apartments have little scope for extending or changing. So once you buy an apartment, you will have to be happy with its size and be able to see yourself being happy in the space for the time that you plan to live there. This also means there won't be a great deal of opportunity to add value short of improving the layout or interior design of the apartment.
Tip: Having a valuation report can provide reassurance that the price you have agreed to pay is fair and accurate for the property in its current condition. If you are interested in unlocking potential value, speak to the valuation surveyor about any plans you may have to alter the property and the long-term potential this may bring.
Whatever type of property you choose to buy, seeking professional advice from a trusted Chartered Surveying firm will stand you in good stead. There are many factors to consider, some of which you may not have thought of. Obtaining advice from professionals that help buyers make decisions on a daily basis can help to highlight some of these and ultimately assist you in making the right choice.
Get in touch with our team for advice on property purchases in Lancaster, North Lancashire, South Lakes or the Yorkshire Dales.
BACK TO NEWS