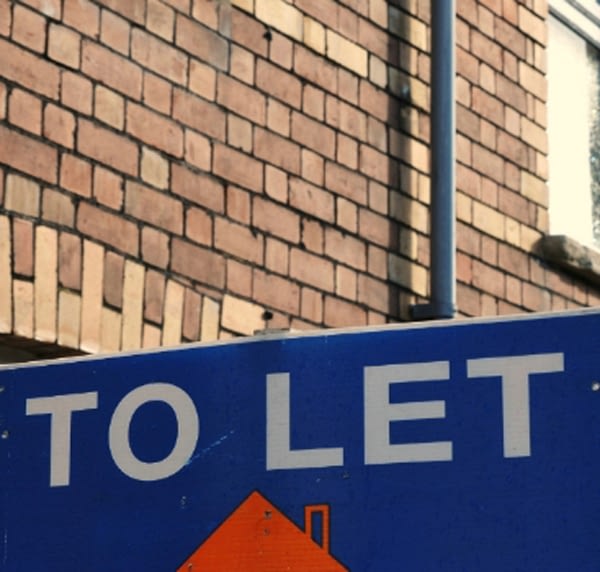 01.10.2020
Top considerations for owning buy to let property
With the temporary cut to stamp duty, interest rates at an all-time low and a mini boom in house prices, many landlords are viewing the current climate as a good time to expand their property portfolios.
But what are the key considerations when purchasing buy-to-let property?
Location
In an attempt to secure better rental yields, many investors are looking to buy in areas where they do not live and may not know very well. This is particularly the case in the North West, where rental yields can be much more attractive for investors from the South of the country. In this scenario, it is vital to spend time doing your research – certain streets or areas within a town can vary drastically from each other in reality, even if they appear to be the same on paper.
There are a number of factors that typically drive up the rental prices and the capital growth of property in an area, such as good schools, proximity to transport links, availability of local amenities etc.
Buying a rental property in an area you know well is often favoured as it's easier to identify a 'good buy' and it is also arguably easier to look after the property and ensure its upkeep if you live locally.
Property type
There is no rule of thumb for choosing 'the best' type of property to invest in as it depends entirely on the demand for certain sizes and types of property in a specific location. For example, a 2 bed terrace might deliver a good yield in a suburb of a popular city but in a city centre, an apartment may appeal to a larger audience. Buying an investment property is a different kettle of fish to buying a home to live in personally. Follow the numbers and not the property – you don't need to want to live there yourself for it to be a good investment.
Getting your team in place
Being a successful buy to let landlord can rarely be achieved in isolation and having a trusted team of professional contacts can help matters to run much smoother along the way. Your 'team' may include a mortgage broker, a solicitor, a local surveyor and if you're not handy yourself, a network of reliable tradespeople.
Managing the upkeep of one or two properties can usually be done by the property owner themselves, but where property portfolios are larger than this, it can make sense to engage the services of a firm of Chartered Surveyors. We work with landlords who have multiple properties; putting in place a planned preventative maintenance programme and helping to maintain properties to a good standard, therefore preserving the landlord's investment.
Budget accordingly
Whilst seasoned property investors will have a good handle on the annual costs required to maintain and oversee buy to let properties, first time landlords often underestimate the fees involved. As a general guide, 30-35% of one year's gross annual rental income should be put aside to cover 'contingency costs' – such as maintenance, repairs, refurbishment, replacement items, regulatory requirements such as gas safety certificates, rent arrears and void periods. Letting agent fees can also come at a significant cost and will vary depending on the number of new tenancies within a given period and whether you elect to pay for ongoing management fees.
Matthew Parkinson Surveyors work with landlords throughout Lancashire, Cumbria and the Yorkshire Dales, helping throughout the purchase, sale and maintenance stages of buy to let property ownership. For help and advice in relation to buy to let property, please contact a member of our team.
BACK TO NEWS