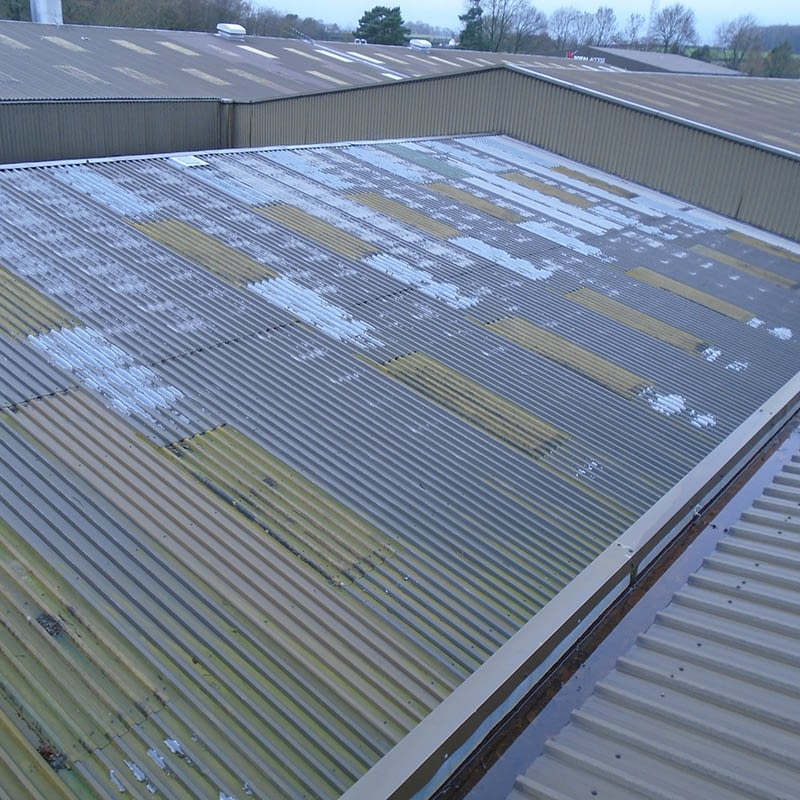 01.02.2020
BLOG: 5 things you might not know about dilapidations claims
Many commercial property tenants will have heard of dilapidations claims and may have a general idea about what they may entail.
However, we often find that clients who are served a Schedule of Dilapidations from their landlord or previous landlord are shocked by the contents of the claim.
Here are five things you may not know about dilapidations claims…
Dilapidations claims are commonly associated with the end of a lease term. However, landlords can give tenants a Schedule of Dilapidations at any time during the lease – called "an Interim Schedule".
Although the cost of repairs usually forms the largest part of a dilapidations schedule, this is not all that it can include. For example, the landlord is usually entitled to include the cost of producing the schedule and surveyors' fees for managing a scheme of repair works. Any additional costs involved in the cost of repair works, such as the hire of a cherry picker to undertake roofing repairs, can also be included.
Interim Schedules require tenants to undertake the work required within a 'reasonable period'. If the tenant fails to comply, the landlord may carry out the works themselves and charge the cost back to the tenant. An alternative course of action may take is to terminate the lease.
Tenants that receive a Schedule of Dilapidations may feel that the items included and the costs appended in a dilapidations claim are excessive. Where costs have been exaggerated, or the landlord is requesting repairs on items that were already in a poor state of repair at the start of the lease term, it can be possible to defend a dilapidations claim. With the help of a Chartered Building Surveyor, it can be possible to negotiate the cost of a claim down to a more reasonable sum.
It is worth noting that the maximum amount a landlord is entitled to recover from a tenant (if works are not carried out) is the amount by which the value of the property has been reduced due to the level of the disrepair. In some cases, this may not be as much as it would cost to carry out the repairs. Again, professional advice from a Chartered Surveyor who will be able to conduct a property valuation report can assist in the defence of a claim.
Matthew Parkinson Chartered Surveyors work with both landlords and tenants in the complex area of dilapidations. For advice from our specialist commercial property team, please get in touch.
BACK TO NEWS