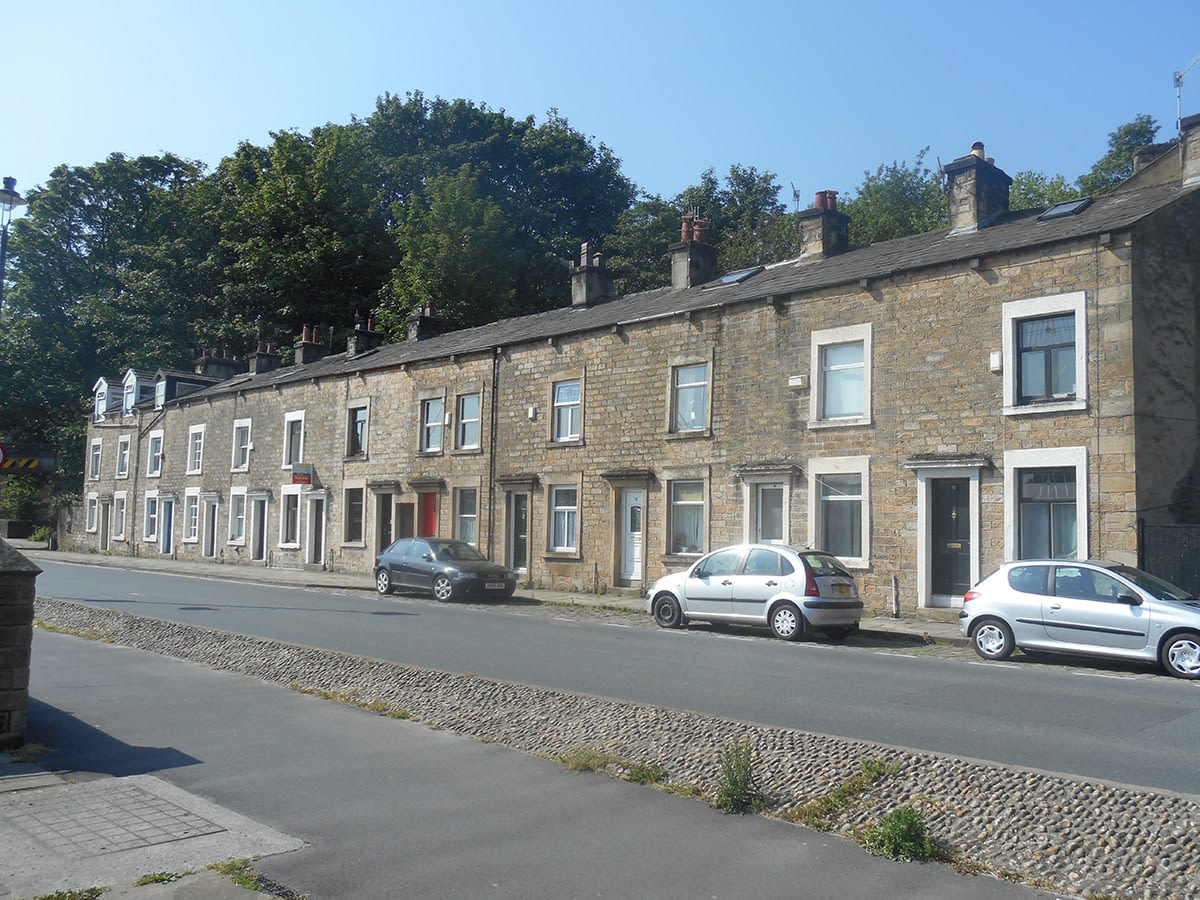 19.03.2020
Lancaster Property Prices: On the Up!
The property market in Lancaster has started 2020 on a positive note, with a reported jump in the average sale price of homes in the city.
According to data from the Land Registry, the average house price in Lancaster is now £164,280 – that's some £11,143 higher than at the start of 2019 and also higher than the Lancashire average of £148,454.
The increase in prices in Lancaster has been attributed to a 'burst' of activity thanks to the post-election bounce, with people who had been waiting for the political turmoil to settle down choosing to put their homes on the market in January when it became clearer that there would be a spell of greater political certainty.
The figures for Lancaster and Lancashire come as the latest data from Halifax reported a 2.8% annual increase in house prices across the country in February 2020. Halifax's analysis of data concluded that the UK housing market remained 'steady' heading into early spring, with 'strong' levels of buyer and seller activity compared to previous years.
Other property market commentators have echoed the sentiment of confidence, with Zoopla recently reporting that English city house prices were at their highest levels since the financial crisis.
The property market is fast moving and quick to respond to national and global events that have the potential to impact the economy. Only time will tell whether the recent rises in property prices and transactions will remain throughout 2020, or whether threats such as the Coronovirus may have a negative impact in the short or even longer term.
Regardless of how the property market in Lancaster and Lancashire responds, our team will be on hand to provide advice. Matthew Parkinson and his team of fellow Chartered Building Surveyors and RICS Registered Valuers are able to offer Survey and Valuation Reports to clients across Lancashire, Cumbria, The Lakes and Yorkshire.
From Valuation Reports and Condition Surveys for residential home purchasers through to Dilapidations advice and Expert Witness Reports for commercial clients, our team not only provide a professional service, but also have the added benefit of local knowledge, bringing this invaluable insight to all of the clients we work with.
Please get in touch to discuss any of our property services.
BACK TO NEWS